Meet Dr. Jennifer Rahe-Thompson
I understand what you're going through when you're pregnant and have sciatic pain. I understand the feeling of helplessness when your child is sick in the middle of the night and you don't know what to do."
Truly Family Centered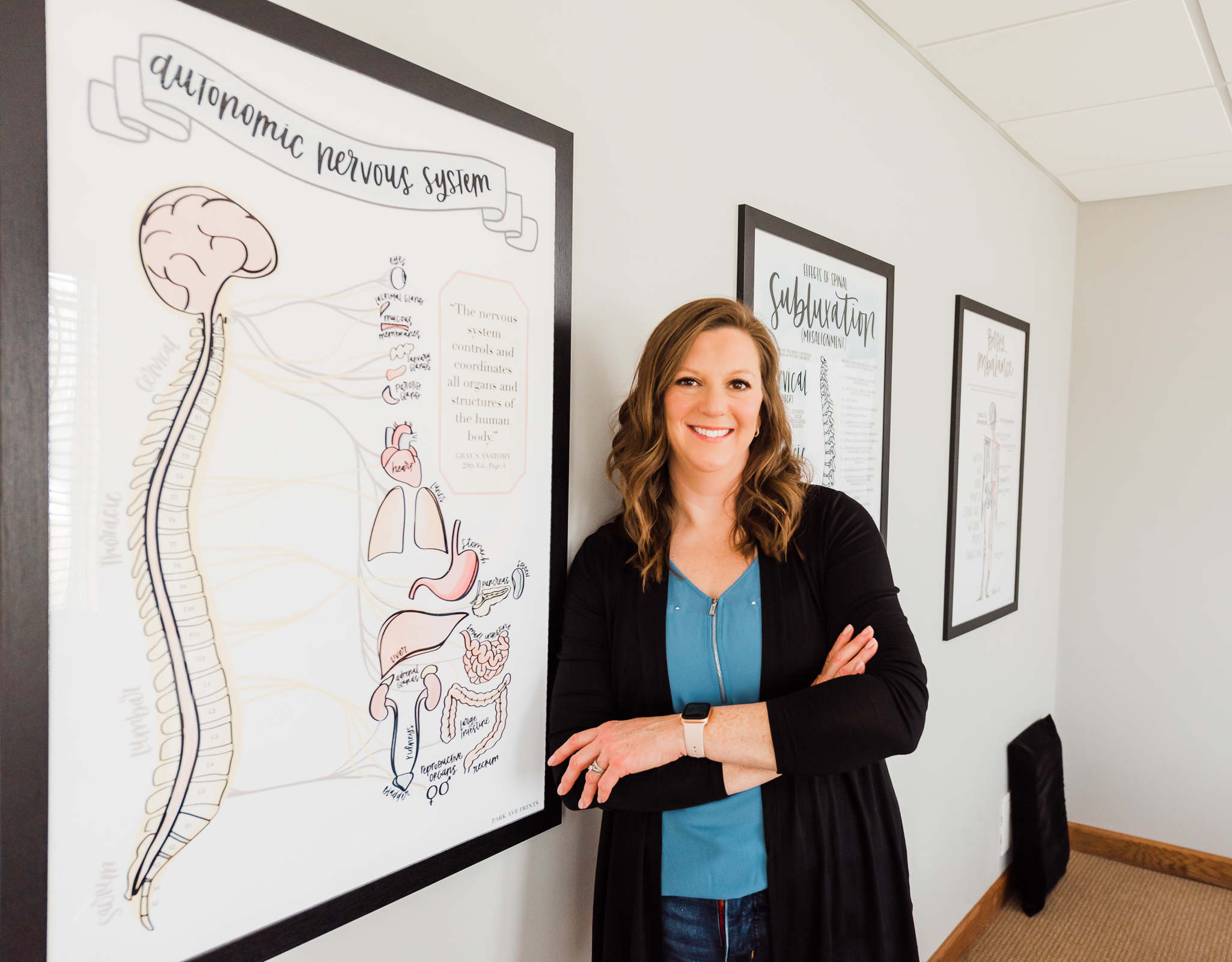 As a mother of 3, Dr. Jen has a special empathy for her patients who are searching for options and hope for their families.
Applying her experience as a woman, a wife and a mother, she's able to truly connect with her patients.
Her patients truly are members of her extended family and she makes a commitment to be a part of each of their lives. She especially loves adjusting a pregnant mother and then caring for her newborn baby. Dr. Jen delights in seeing children grow, reaching important milestones.
Creating Healthy Families, One Spine at a Time
At Balance Chiropractic & Wellness, we know the importance of having a healthy family.  No one wants their family members to suffer.  It is our goal to create the healthiest families in our practice, our community, our city, and our state…one person and one spine at a time.
Dr. Jen knows that no matter how you found our office, that you are the keystone in improving your family's health, whether it is your biological family or work place family.  When you are feeling and functioning at your best, you can give more to ensure that your family is at its best too!
Helping the Body Heal
During her studies at Palmer, Dr. Jen especially appreciated learning how chiropractic allows the body to heal itself and function optimally without any outside interference from drugs or surgery.
Dr. Jen desires to help her community understand that chiropractic care is an option for many health concerns. "I see patients regularly that could have been helped sooner had they known to see a chiropractor first." Seeking chiropractic care first can lead to an understanding of the underlying cause of your health concern; possible immediate results and wellness care to avoid future concerns.
EXPLORE CHIROPRACTIC
Family First
Dr. Jen's first priority is her family. Outside of work her preferred activity is spending time with her husband and three young daughters.
Dr. Jen stays busy with her family, between taxiing them to activities and keeping them busy on the weekends!  She truly understands the life of a busy mama.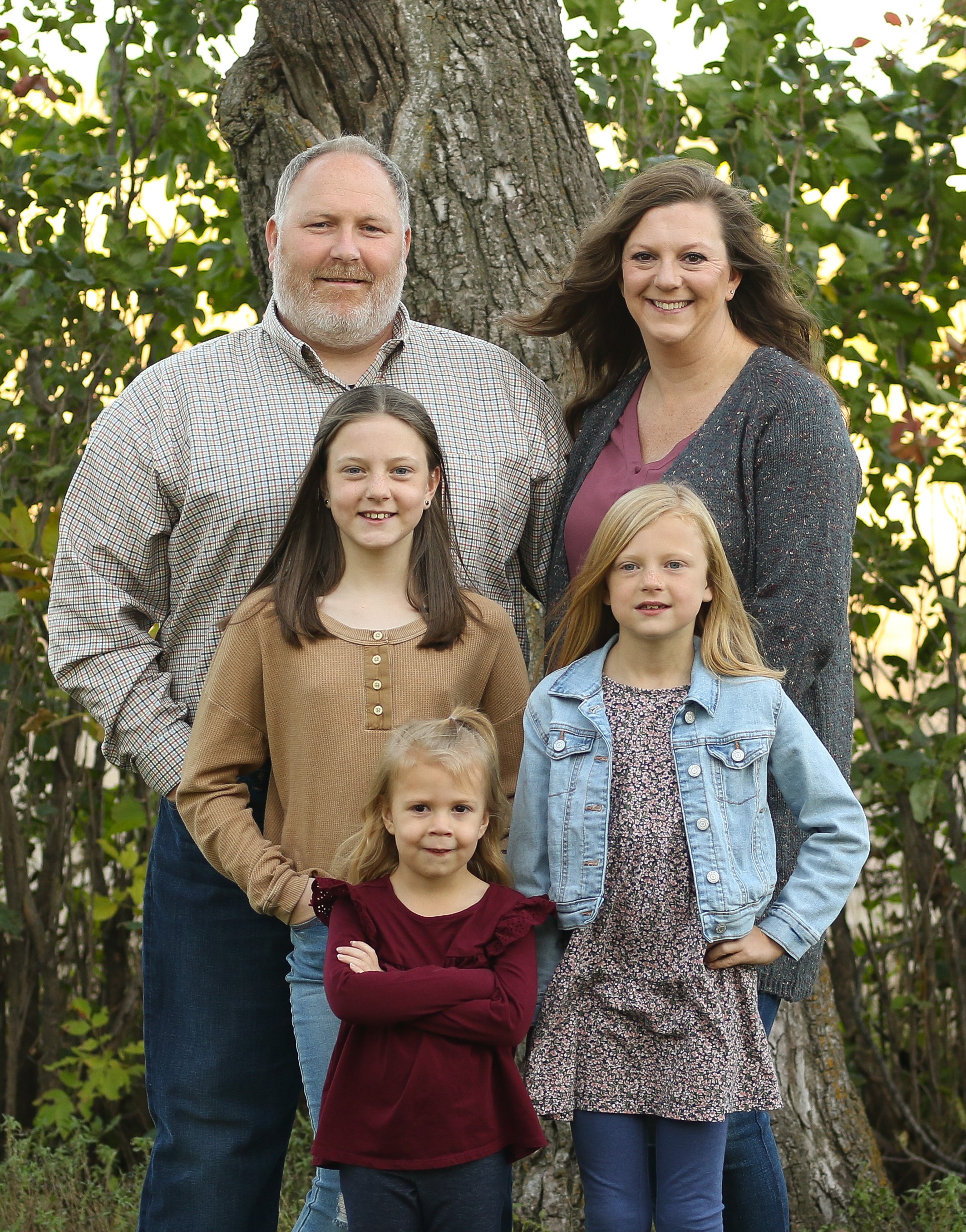 "I invite you and your family to become part of our family."
Call today to schedule your first appointment.
---
Dr. Jennifer Thompson | (515) 255-5330